Drive the 11 Western states
KKW Trucking understands that every one of its customers has their own set of unique needs. It's why the sales professionals with KKW Trucking provide each customer with a personalized solution – from start to finish - to ensure all their needs and demands are met.
When we better understand your business, it allows us to provide you with the right ideas, people and tools at a great price. Don't go with an expensive in-house trafficking department. There's no reason to spend money on software, people and training. KKW Trucking can provide you with access to the tried-and-true logistical knowledge and tools.
There are four key things we can do for or share with all our customers:
Develop individualized technology to meet each customer's needs.
On-site management offers official solutions to customer's problems.
Specialty equipment
Reporting tools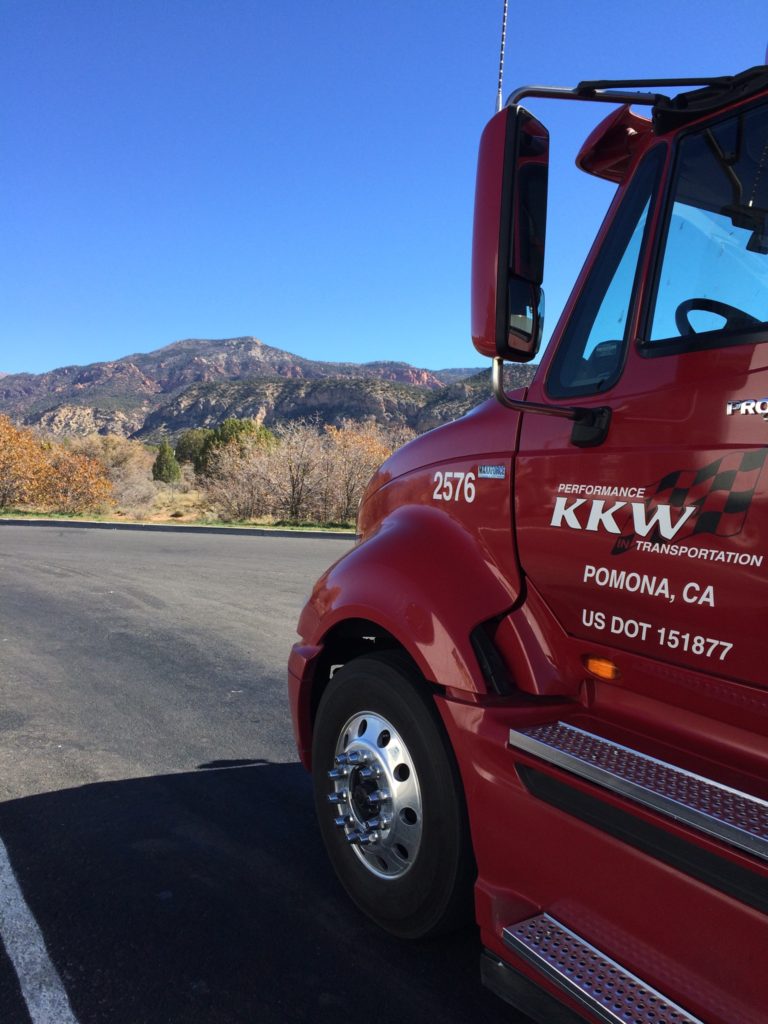 Hosts Eddie and Dustin discuss topics ranging from company updates to industry news, bring on guests to share their stories and experiences, and have some fun!
Download episodes from iTunes or Google Play to avoid using your data for streaming*
Dustin joins driver Jesse on his route to San Diego to experience the road and get some footage to update the website.
Dustin takes us around the California Trucking Show as him and Chris represent the company at the KKW booth.
If you are looking for a stable career as a truck driver and more importantly want to be happy and spend more time with your family, come join our team at KKW.