"KKW Trucking Inc. is committed to the premise that injuries and property damage resulting from accidents are preventable through the proper management of our human and physical resources.

Every employee of KKW Trucking Inc., regardless of his or her position, or length of service has the responsibility to follow safe work practices and to have a genuine concern for the safety and health of all fellow workers.

Our goal is for every employee to get home to their loved ones safely every day."
Road Check 2018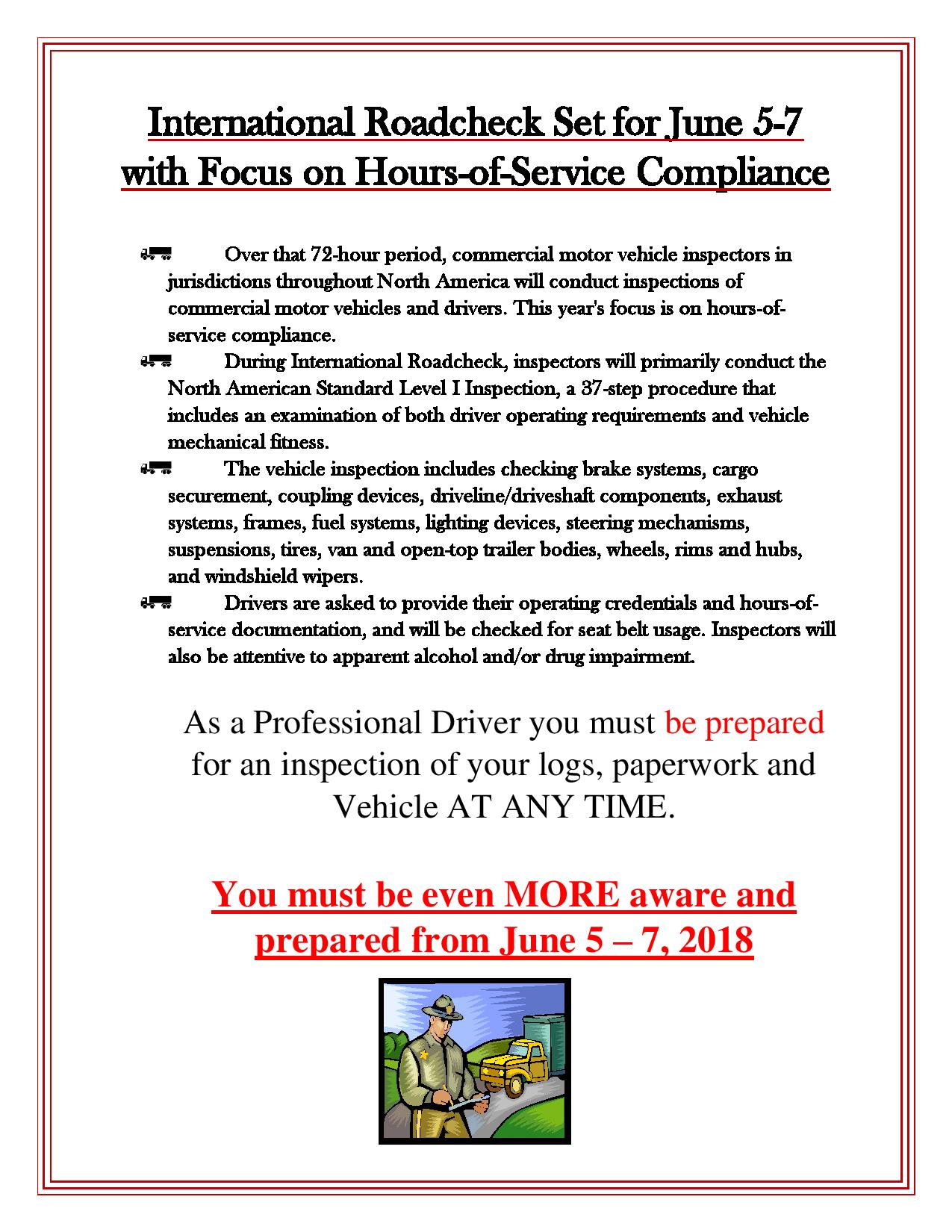 PEOPLENET Video Intelligence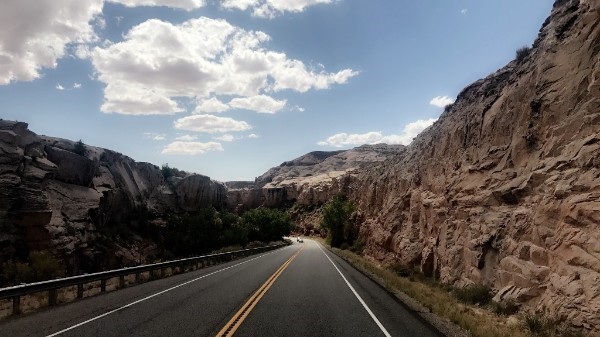 For the safety of our drivers KKW is installing PEOPLENET Video Intelligence (VI) into our trucks.  VI serves to eliminate fraud and exonerate drivers by showing exactly what did happen in the event of a traffic collision.  This tool will help prove our innocence when it's not crystal clear and we become the deep pocket target.  For example, if a car were to spin out in front of us, VI will help put a stop to a litigated claim from the start.
What is Video Intelligence:  VI is a non-audio, forward facing camera which is triggered by company-controlled Onboard Event Recording (OER) settings.  When real-time engine data triggers an OER for events such as a sudden stop, swerving, excessive speed or a collision, a 20 second video consisting of 10 seconds before and 10 seconds after the event will record.  A driver can push a button and activate a video recording too.  These video clips can be stored to exonerate our drivers from false claims, reduce financial compensation or claim payments and improve frequency of preventable accidents to drivers and improve our company safety scores.
Some Key Point to Know about VI:
It is a forward facing camera pointing out from the windshield
It does not record audio or video inside of the cab
A 20 second video is recorded when a sudden stop, swerving, excessive speed or collision happens
A driver can push a button and record an event too
If you have any questions about the PEOPLENET Video Intelligence system please contact our Safety Department.
Governed Speed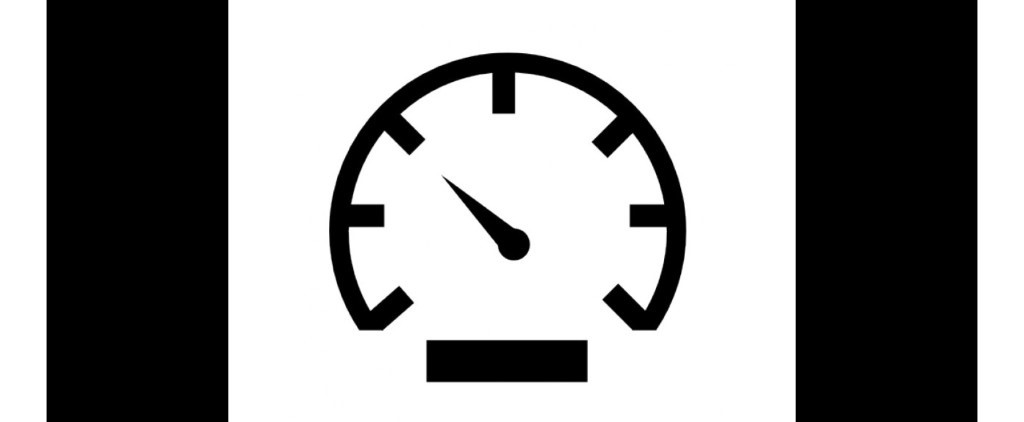 KKW/FTS has begun to adjust the governed speed of our trucks from 63 to 65 mph.  The next time your truck goes into the shop for a PM, our mechanics will make the adjustment.  If you are due for a PM please contact the shop and make an appointment. 
For our remote drivers, please discuss with your manager as to the planned PM date on your truck.  Also remember, in most of the states we operate in, running 65 will get you a ticket, which will go on your record, and will be a point on your record.
Fleet safety professional of the year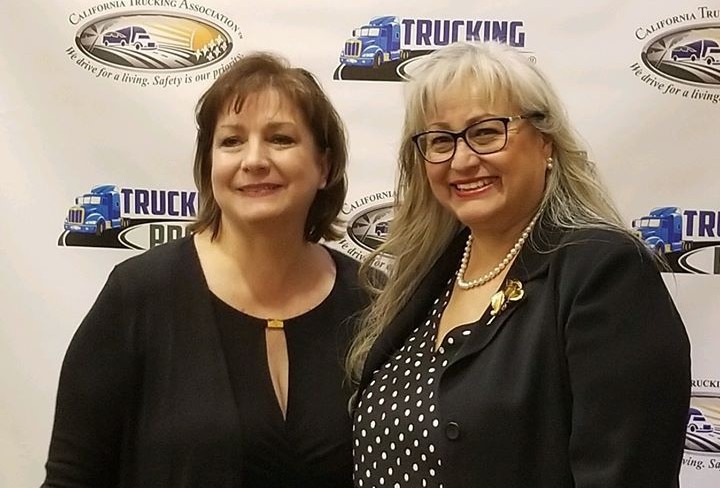 Congratulations to our very own, Sara Sherman, on becoming CTA's "Fleet Safety Professional Of The Year"!
A very well deserved honor as Sara does a fantastic job running our Safety Department, helping drivers, and keeping our roads safe.
Weekly Safety Topic: Distracted Driving
Mobile Phone Restriction
Mobile Phone Restrictions: regulated commercial vehicle drivers must follow the requirements regarding distracted driving using cell phones and other mobile communications devices. There are driver penalties up to $2,750 for the first and each offense thereafter. CDL privileges could be suspended and Employers could be fined up to $11,000.
Crash Risks
Crash Risks: Talking on the cell phone increases crash risk by 4-5 times whether using use a hands free system or not.
Crash Statistics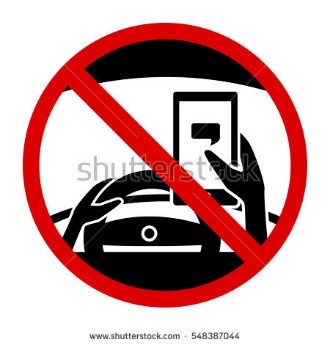 Crash Statistics:  a university study found drivers using cell phones had slower reaction times than  drivers impaired by alcohol at a .08 blood alcohol concentration.
Distracted Driving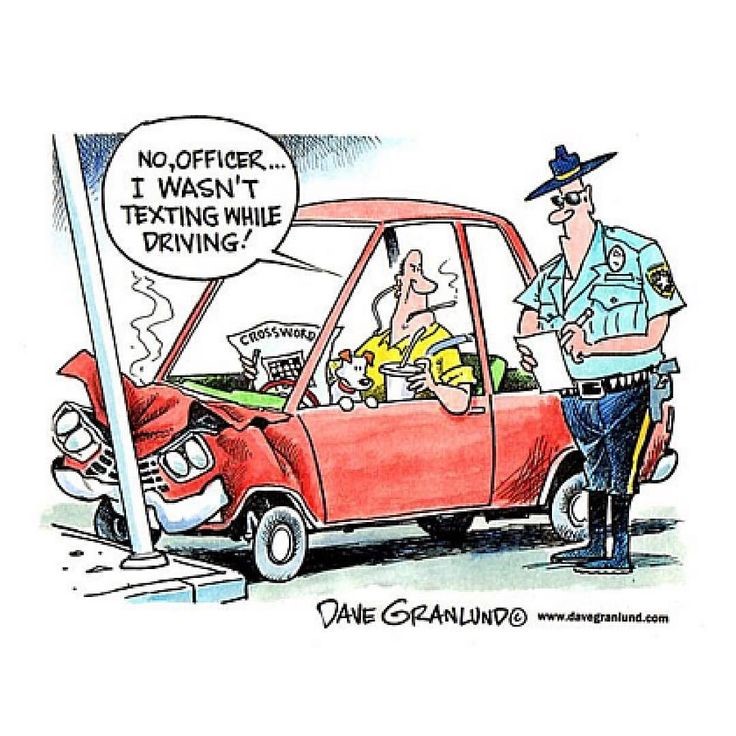 Distracted driving means: Not focusing on the road ahead and mirrors can lead to being caught unaware of changing conditions or situations in front of and around your vehicle. How many seconds or minutes a day have you driven blindly while distracted. Focusing on an object, person, task, or event not related to driving affects the driver's awareness, decision making and/or performance. Think of the number of things you do like that and then add the average amount of time you are not focused on a daily basis.
Monthly Safety Topic: Slips, Trips, and Falls
When entering or exiting your vehicle:
– Face your vehicle
– Follow the three-point rule (always have 3 limbs in contact with your vehicle)
– Never jump
– Your hands should be free (don't try to carry something)
When at load docks:
– Be aware of your surroundings
– Use handrails and grips
– Never run up or down stairs
– Take short steps on slippery or smooth surfaces
– Do not carry items you cannot see over