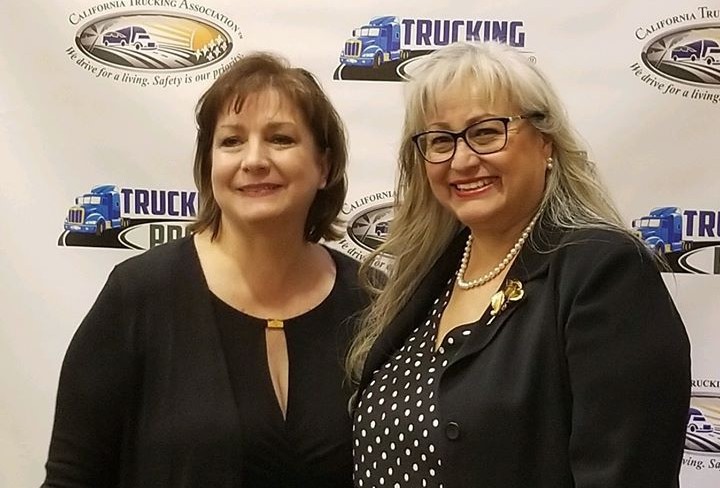 Congratulations to our very own, Sara Sherman, on becoming CTA's "Fleet Safety Professional Of The Year"!
A very well deserved honor as Sara does a fantastic job running our Safety Department, helping drivers, and keeping our roads safe.
KKW will be forming a team this year to the 2018 Priceless Pet Rescue Pack Walk. There is no cost to participate, just bring your family and your dog and join in the community walk. You can also sign up your friends & neighbors on the KKW team too. The more the merrier!! It is a HUGE event and lots of fun! There is an opportunity to collect pledges from your family and friends if you want to help raise money for this non-profit organization.
Once I set up the KKW Team, I will share the fundraising links to those of you that want to join the team.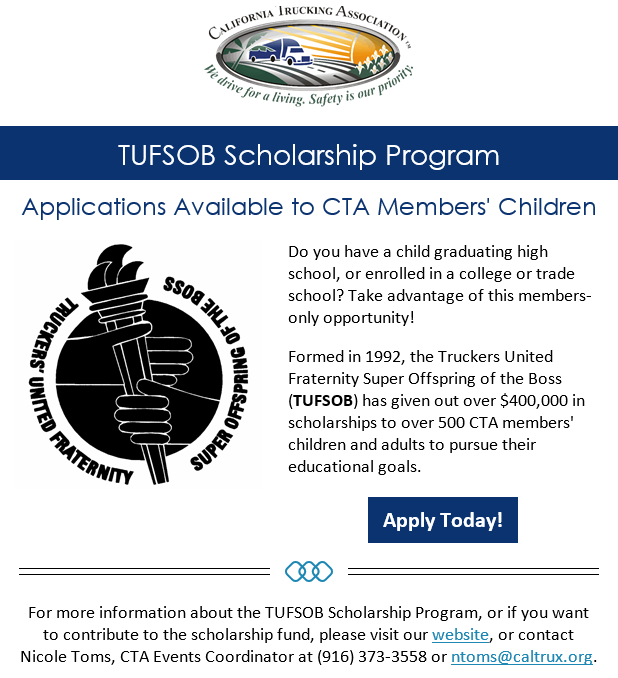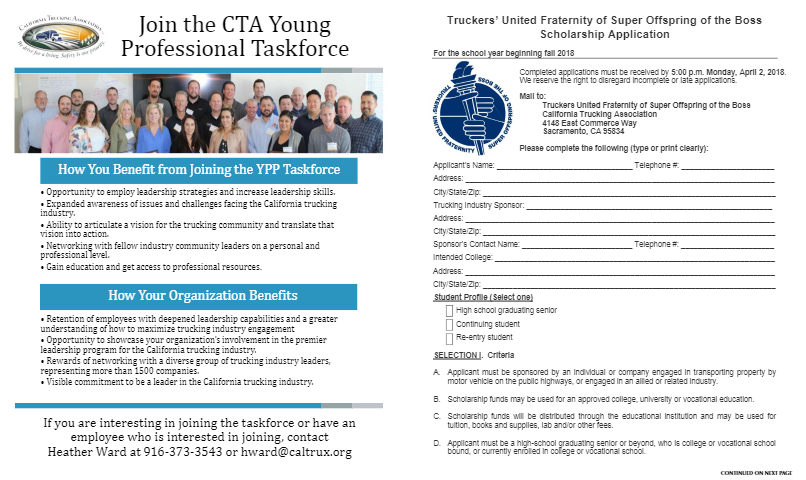 Join The CTA Young Professional Taskforce
Are you a young trucking industry professional or know a young trucking industry professional that is interested in getting involved and gaining new skills?
CTA is looking for member individuals 25-40 to be a part of the Young Professional Program Taskforce. The YPP Taskforce will meet to plan and implement goals for CTA's Young Professional Program (YPP). Members of the CTA Board of Directors will serve as a mentors to the taskforce.
Lynnette Brown Becomes CTA President
KKW Trucking Inc is proud to announce that our very own CFO Lynnette Brown has taken on the role of President for the California Trucking Association. This is a well deserved honor and we look forward to all that she will accomplish to help the trucking industry.

Her platform will be "Heart Of Trucking" to showcase all the amazing causes and things that drivers and industry professionals do to help others. Help spread the message by following along and sharing on social media.
Congratulations To All KKW Driver's Of The Month
Joshua Browning ——————–
Arthur Sandoval ——————–
Christopher Martin ——————–
Santiago Juarez ——————–
Rolando Paz ——————–
Michael Holguin ——————–
Jeff Parkingson ——————–
Henry Arroyo ——————–
Alexander Flowers ——————–