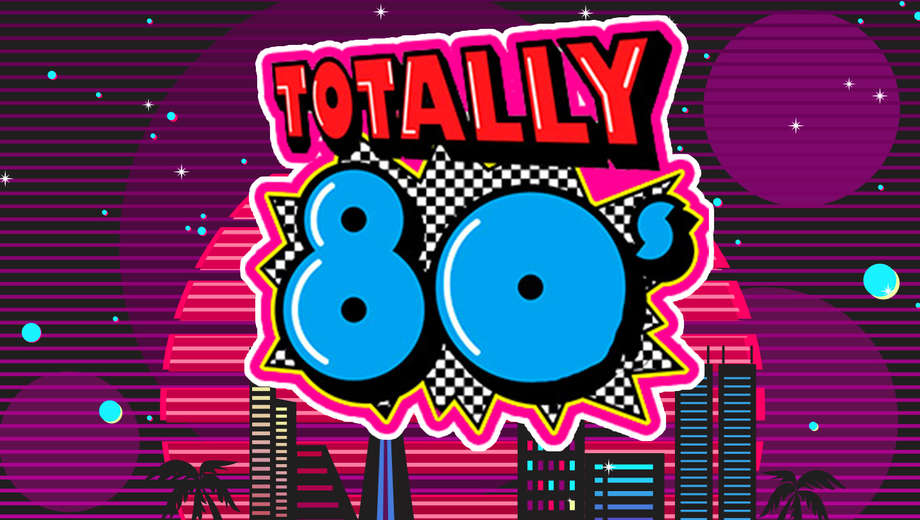 KKW Employee Anniversary Banquet will be august 4th
It's that time of the year! The annual KKW Employee Anniversary Banquet is here. This year we are doing an 80's theme mixed with casino night at the Double Tree hotel in Claremont. Hope everybody is ready for some fun!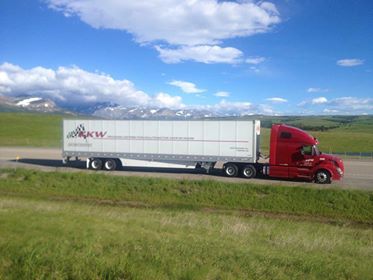 KKW Ranks #2 out of 10 best california companies
It's an older article but still worth mentioning. KKW ranked second in California as one of the 10 best trucking companies in the state. Thank you to Fuel Loyal for recognizing all the hard work that our team puts in and the standard of customer service we strive to deliver.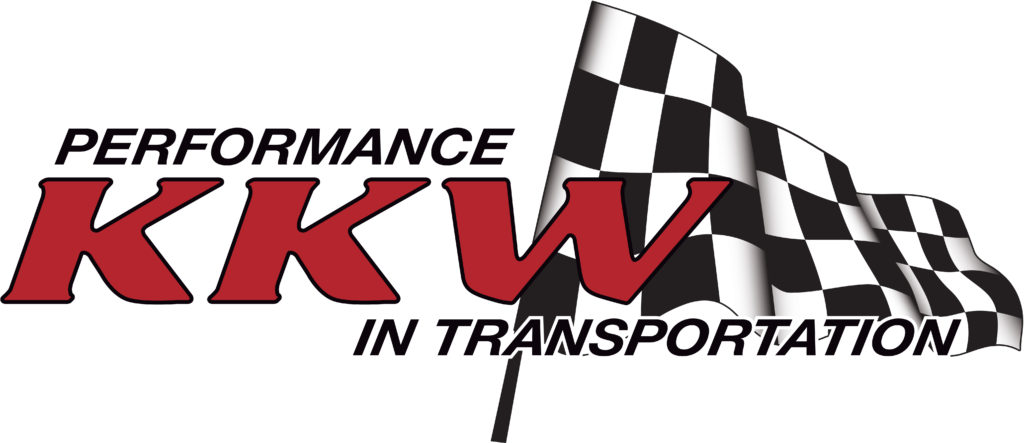 ANNOUNCEMENT: KKW Trucking is proud to announce a new solo driver compensation package that raises the starting mileage compensation by 5 cents per mile.
All existing KKW & FTS line drivers will automatically receive a 5 cents per mile pay increase effective 6/29/18.
Everyone has been working so hard and we really appreciate it. Thank you to our drivers!
Lynnette Brown featured in orange County business journal

2018 CTA President Lynnette Brown's (KKW Trucking) Partnership Announcement Is a Huge Success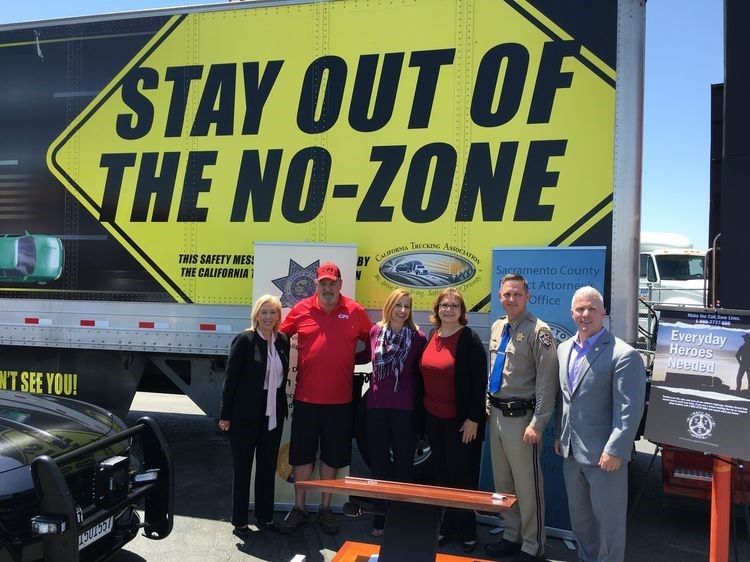 This Tuesday, the California Trucking Association (CTA) announced it is joining the "Sacramento Together" coalition – a group of law enforcement and public safety agencies, and non-profits organizations targeting human traffickers.
As part of her Heart of Trucking annual theme, Lynnette Brown the 2018 member president for CTA made the announcement during a press conference at the 49er Truck Stop/Travel Plaza in Sacramento, along with members of the law enforcement community, including Sacramento County District Attorney Anne Marie Schubert, Yolo County District Attorney Jeff W. Reisig and California Highway Patrol, Valley Division Chief Brent Newman.
President Brown discussed the high-level of engagement CTA has undertaken over the years to combat human trafficking, including its early support for Truckers Against Trafficking (TAT). Kylla Lanier, deputy director of TAT, underscored CTA's crucial involvement with TAT and the positive impact CTA and its members are making in the battle against human trafficking by observing what's happening around them and actually making the calls that lead to arrests and convictions. 
CFI driver Kevin Kimmel, who saved a young girl three years ago by reporting unusual activity involving an RV parked at a truck stop, spoke about the importance of keeping vigilant as part of a truck driver's job. 
The importance of CTA's involvement with the task force is best described by the local Fox affiliate reporter who said, "the local fight against human trafficking picked up a powerful ally."  
Overall, the press conference garnered significant media coverage from most of the local Sacramento-area stations, with news segments of the event featured during their afternoon, evening and next-day morning broadcasts, as well as statewide reach with coverage in other major California media markets including Los Angeles, San Diego, Redding, Monterey and Bakersfield.
Below are a few samples of the broadcast coverage you may share with your friends and on your social media channels. 
BROADCAST
California Truck Drivers Trained to Spot Signs of Human Trafficking
FOX Sacramento
May 22, 2018
California Trucking Association joins human trafficking fight
NBC Sacramento
Law enforcement partners with California Trucking Association to stop human trafficking 
ABC10.com 
May 22, 2018
Truckers On Lookout For Human Trafficking
CBS Sacramento
May 22, 2018
RADIO 
California Truckers Join Forces With Police To Battle Human Trafficking
KFBK 
May 22, 2018
PRINT
Partnership formed to combat human trafficking in Yolo, surrounding counties 
Daily Democrat
May 23, 2018
(Credit*: CTA delivered this press release in an email.)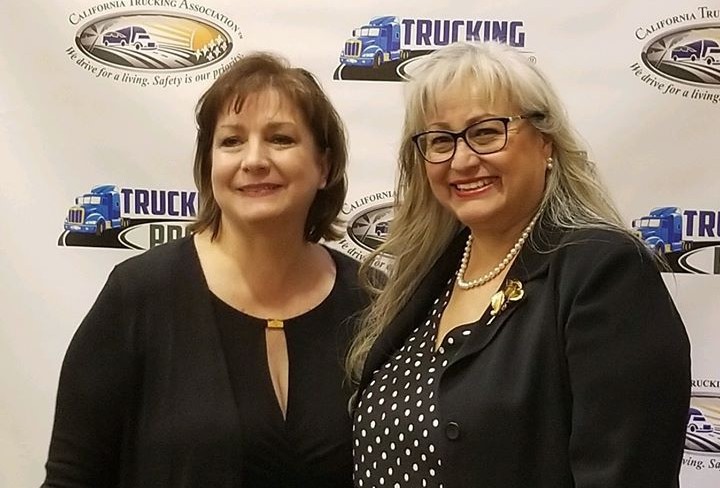 Congratulations to our very own, Sara Sherman, on becoming CTA's "Fleet Safety Professional Of The Year"!
A very well deserved honor as Sara does a fantastic job running our Safety Department, helping drivers, and keeping our roads safe.
KKW will be forming a team this year to the 2018 Priceless Pet Rescue Pack Walk. There is no cost to participate, just bring your family and your dog and join in the community walk. You can also sign up your friends & neighbors on the KKW team too. The more the merrier!! It is a HUGE event and lots of fun! There is an opportunity to collect pledges from your family and friends if you want to help raise money for this non-profit organization.
Once I set up the KKW Team, I will share the fundraising links to those of you that want to join the team.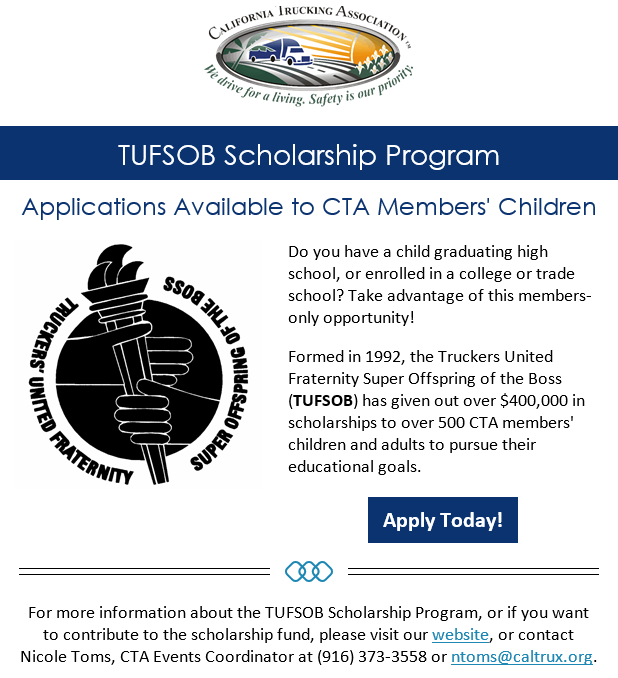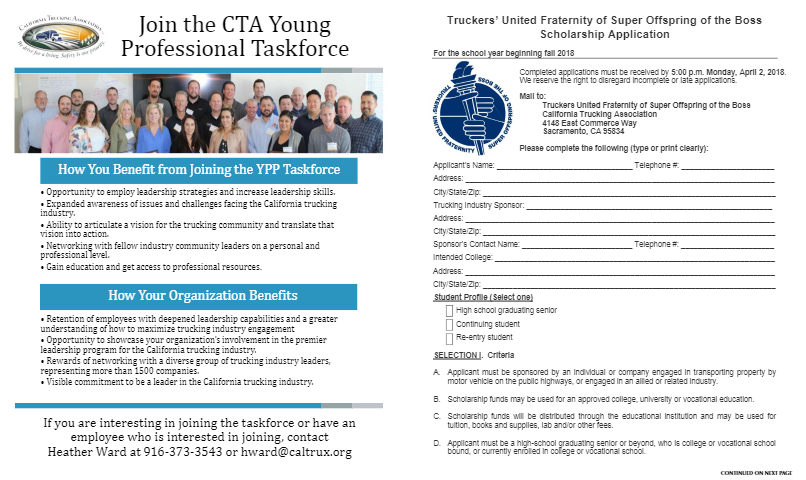 Join The CTA Young Professional Taskforce
Are you a young trucking industry professional or know a young trucking industry professional that is interested in getting involved and gaining new skills?
CTA is looking for member individuals 25-40 to be a part of the Young Professional Program Taskforce. The YPP Taskforce will meet to plan and implement goals for CTA's Young Professional Program (YPP). Members of the CTA Board of Directors will serve as a mentors to the taskforce.
Lynnette Brown Becomes CTA President
KKW Trucking Inc is proud to announce that our very own CFO Lynnette Brown has taken on the role of President for the California Trucking Association. This is a well deserved honor and we look forward to all that she will accomplish to help the trucking industry.

Her platform will be "Heart Of Trucking" to showcase all the amazing causes and things that drivers and industry professionals do to help others. Help spread the message by following along and sharing on social media.
Congratulations To All KKW Driver's Of The Month
Joshua Browning ——————–
Arthur Sandoval ——————–
Christopher Martin ——————–
Santiago Juarez ——————–
Rolando Paz ——————–
Michael Holguin ——————–
Jeff Parkingson ——————–
Henry Arroyo ——————–
Alexander Flowers ——————–