Weekly Safety Topic: Professionalism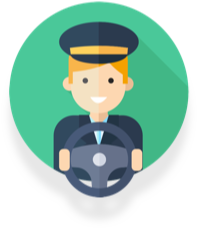 Being Professional: When you are a professional commercial vehicle driver you know there are many rules to follow, including federal regulations, local and state laws and ordinances as well as driving related company policies. What separates a professional from a non-professional is understanding our society expects them to play by and follow the rules, no exceptions. To be able and meet those expectations a driver must be willing to accept coaching from others, be open to new ideas, willing to change, understanding the coach is perhaps not better than you, just that the coach can help you.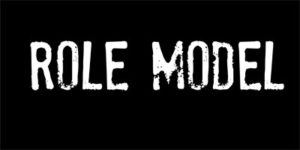 Being A Role Model: If you exhibit the qualities of a professional commercial vehicle driver other drivers value your advice and help. To be an effective "coach" be sure to demonstrate these traits: expertise, enthusiasm, clarity, empathy, respect and to lead by example.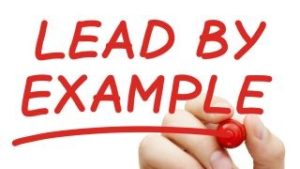 The Right Stuff:  Professional drivers know they have a responsibility for the safety of other drivers, co-workers, other motorists, company vehicles and equipment.
Weekly Safety Topic: Learn About Cannabidiol Oil
Weekly Safety Topic: Distracted Driving
Weekly Safety Topic: Following Too Close