Weekly Safety Topic: Distracted Driving
All regulated commercial vehicle drivers must follow the requirements regarding distracted driving using cell phones and other mobile communications devices. There are driver penalties up to $2,750 for the first and each offense thereafter. CDL privileges could be suspended and Employers could be fined up to $11,000.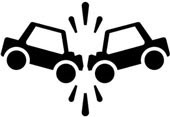 Talking on the cell phone increases crash risk by 4-5 times whether using use a hand free system or not.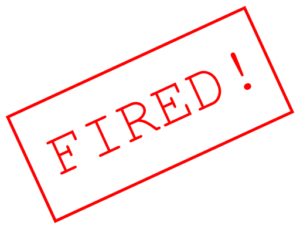 Zero tolerance! First offense is automatic 5 day suspension, second offense is termination.
Weekly Safety Topic: Following Too Close
Weekly Safety Topic: Drugs And Alcohol
Weekly Safety Topic: Safely Navigating Road Construction Season
Weekly Safety Topic: Making A Safe Landing
Watch For School Zones:
Speed limit zones
School zone areas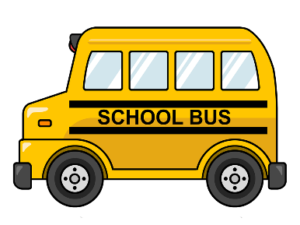 Slow Down:
Children are awaiting school buses
Always stop for school buses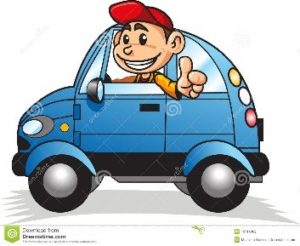 Be Aware:  
Be aware of youthful drivers
Drive defensively
Weekly Safety Topic: Professionalism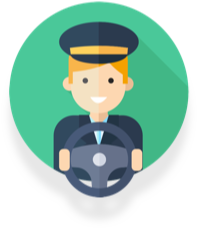 Being Professional: When you are a professional commercial vehicle driver you know there are many rules to follow, including federal regulations, local and state laws and ordinances as well as driving related company policies. What separates a professional from a non-professional is understanding our society expects them to play by and follow the rules, no exceptions. To be able and meet those expectations a driver must be willing to accept coaching from others, be open to new ideas, willing to change, understanding the coach is perhaps not better than you, just that the coach can help you.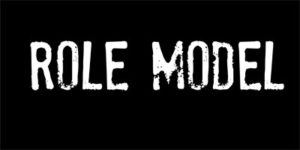 Being A Role Model: If you exhibit the qualities of a professional commercial vehicle driver other drivers value your advice and help. To be an effective "coach" be sure to demonstrate these traits: expertise, enthusiasm, clarity, empathy, respect and to lead by example.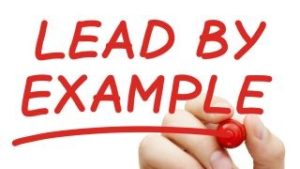 The Right Stuff:  Professional drivers know they have a responsibility for the safety of other drivers, co-workers, other motorists, company vehicles and equipment.
Weekly Safety Topic: Learn About Cannabidiol Oil
Weekly Safety Topic: Distracted Driving
Weekly Safety Topic: Following Too Close